Our Services
School Spirit Stores

Create your very own online shop for your school, team, or academic group for selling your custom apparel. We'll take care of the fulfillment.

Versatile Branded Apparel

Bring your brand to the next level with professional screen printed or embroidered apparel with design digitization. Low minimums available.

Promotional Swag

5k fun runs, party favors, office giveaways, cool selling leave behinds, and more .. we've got you covered.

Marketing Strategies

Work with our team to develop a custom multi-level strategy across all avenues available: your site, social media, google, and targeted email blasts.

Flexible Media Solutions

We love creating professional print designs for our clients. The most popular include: business cards, brochures, menus, flyers, invitations, cards, & more.

Professional Signage

Get noticed with exclusive re-design of your storefront window. We also will remove your existing placements and create mockups for your approval.
& how we do it well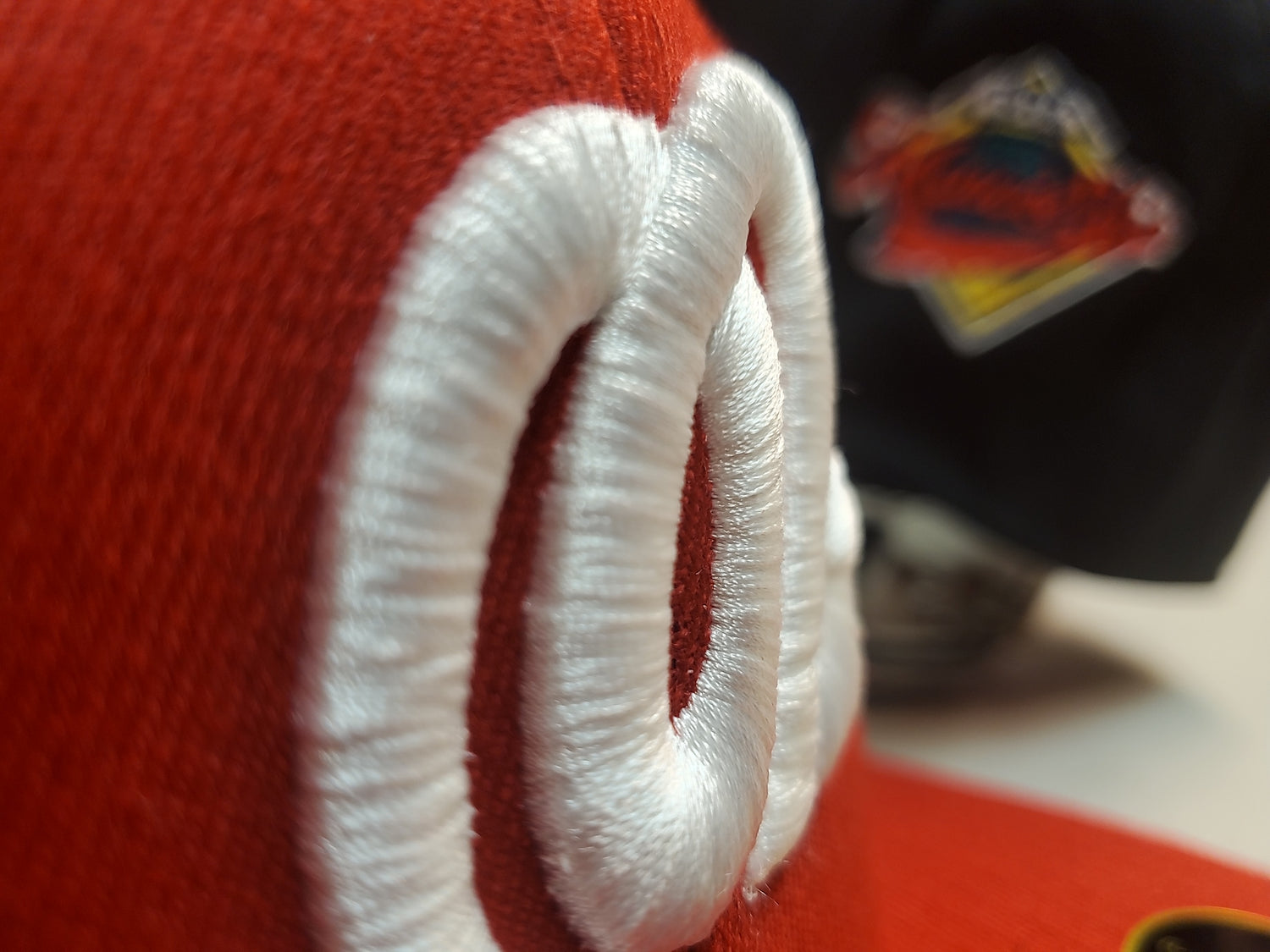 low minimums

For most customers, we suggest a starting point of 10-20 pieces is a good place to start.

We offer samples for simple jobs at a customized fee. Fill out a form below to inquire with us.
quick turn around

We value our customer's time as much as they do, per most projects we aim to produce items 1-2 weeks depending on the complexity.
legendary service

We approach every job with thoughtfulness and care, trying our best to work out the best possible avenue for our clients.
quality work

Details are at core of everything we do. Every job is checked for quality reassurance. If you're not happy, just reach out and we'll try to propose a solution that will make everyone satisfied.
See The Possibilities
Select specific apparel offerings perfect for your brand or company. Build a cart and we'll price out the rest!
the op shop
proudly handcrafted in the USA with bold hustle, sweat, & tears
Creating Joy Since 2014
We've been in the custom business for over 10 years, serving small business owners, local music, townships, school districts, family gatherings, and special projects alike. We understand the importance of making quality apparel that withstands the test of time and honoring tradition. Mainly, smiles and togetherness is what we do this for.